CNN
 — 

Have any big plans for the upcoming week? If not, we suggest volunteering in your community. New research shows volunteering late in life may protect the brain, leading to better scores on tests of cognitive function in older adults.
Here's what else you need to know to Start Your Week Smart.
• It's the summer's biggest weekend at the movies, with the release of Christopher Nolan's historical epic "Oppenheimer" and Greta Gerwig's technicolor "Barbie." The films have inspired a double feature craze, which could drive the best box office weekend in years.
• Alabama GOP Gov. Kay Ivey approved a new congressional map with just one majority-Black district, despite a court order calling for the redrawn lines to create two majority-Black districts or "something quite close to it." The map must now be approved by a federal court.
• Authorities in Mexico say they have arrested a man suspected of intentionally setting a bar on fire after being kicked out, killing 11 people near the Arizona border in the Mexican state of Sonora. A 17-year-old and a female American citizen were among those killed.
• A large wildfire tearing through the Greek island of Rhodes has forced thousands of tourists to evacuate their hotels, officials say. The fire is the largest of a number of blazes in Greece, which is sweltering under a lengthy heat wave.
• Legendary singer Tony Bennett, best known for "I Left My Heart in San Francisco," died at age 96. In a career spanning eight decades, Bennett wowed Bob Hope and Frank Sinatra, performed live on MTV, had a cartoon cameo on "The Simpsons" and won 19 Grammy Awards.
Monday
Secretary of State Antony Blinken will begin a trip to Tonga, New Zealand and Australia to discuss regional security and cooperation in the Pacific region. Blinken also will cheer on the US Women's National Team at the FIFA Women's World Cup.
Wednesday
Federal Reserve policymakers will wrap up their two-day meeting on interest rates, and another hike is widely expected. The central bank took a pause in June after 10 straight rate hikes, but another increase has already been baked in by most economists. The bigger question though is whether the Fed will raise rates again at its next meeting in September in order to get them over with as soon as possible. The prior string of 10 consecutive increases helped drive mortgage rates to near 7% earlier this month — the highest level since November 2022.
Hunter Biden is scheduled to plead guilty to two tax misdemeanors at a court hearing in Delaware. Last week, the House Oversight Committee heard testimony from two IRS whistleblowers who claim the Justice Department politicized the criminal probe of the president's son, alleging that IRS investigators recommended charging him with far more serious crimes.
And a House subcommittee will hold a hearing on unidentified anomalous phenomena — or what most people outside of government circles call UFOs. The hearing will explore firsthand accounts of such phenomena and assess the federal government's transparency and accountability regarding possible threats to national security.
Thursday
The Commerce Department will release its first of three reports on the state of the economy for the second quarter. Gross domestic product — the broadest measure of economic output in the US — rose by an annualized rate of 2% in the first quarter, coming in higher than the agency's previous estimates. The final Q1 reading showed Americans spending less on goods and more on services such as health care.
One Thing: Why this heat wave is different
In this week's One Thing podcast, CNN chief climate correspondent Bill Weir explains what makes this worldwide heat wave so dangerous and how communities are adapting. Listen for more.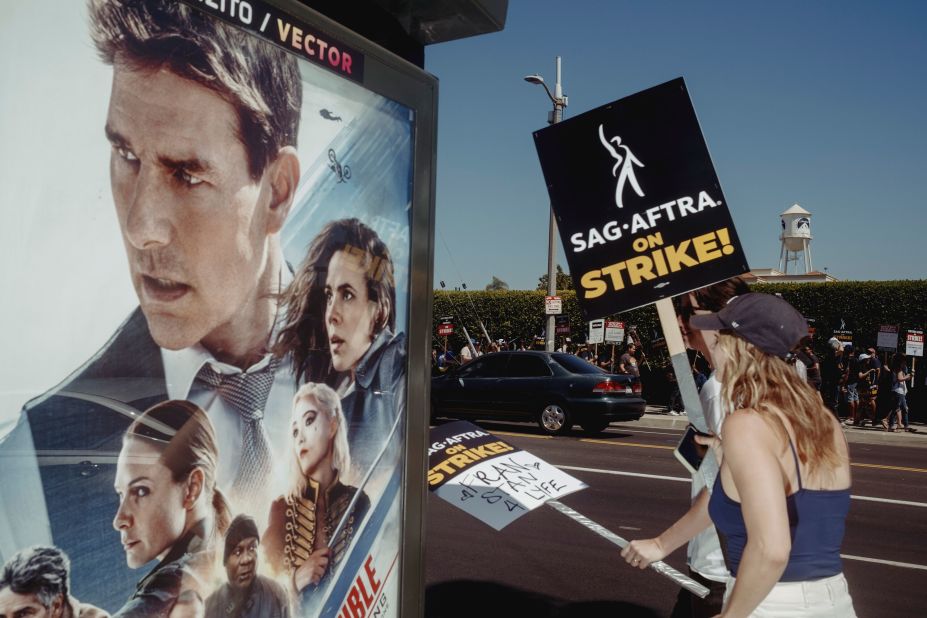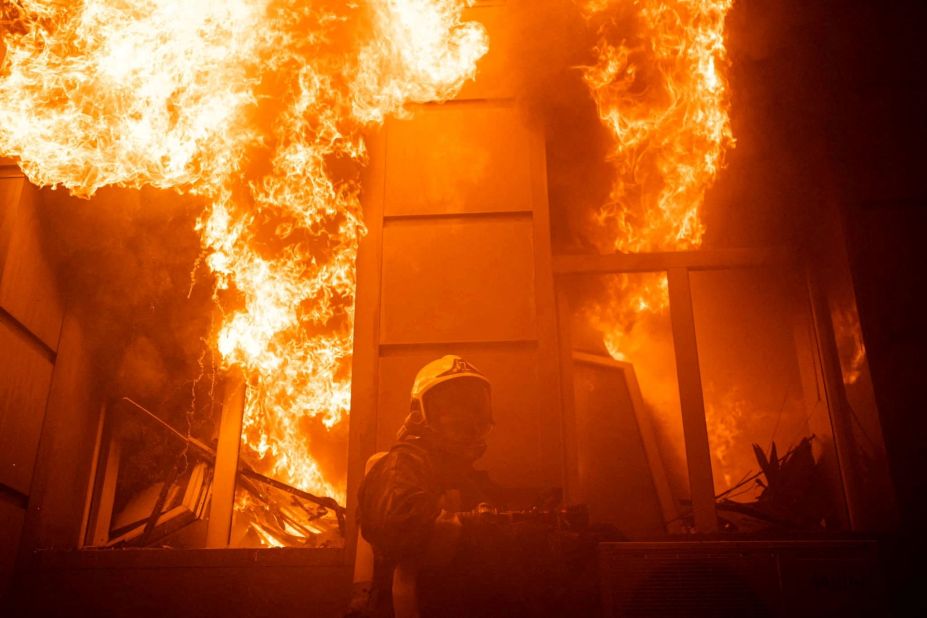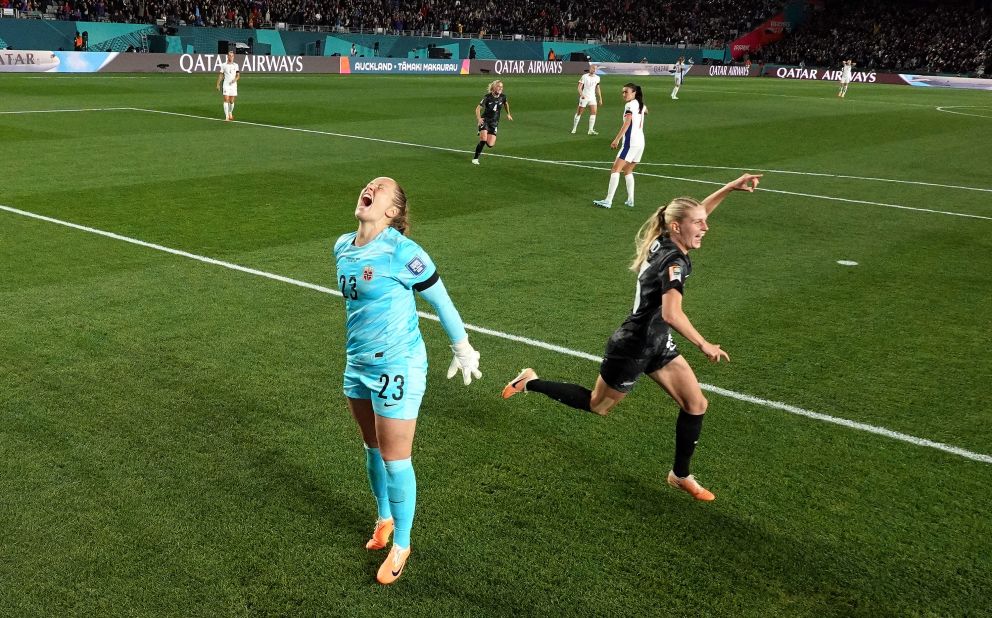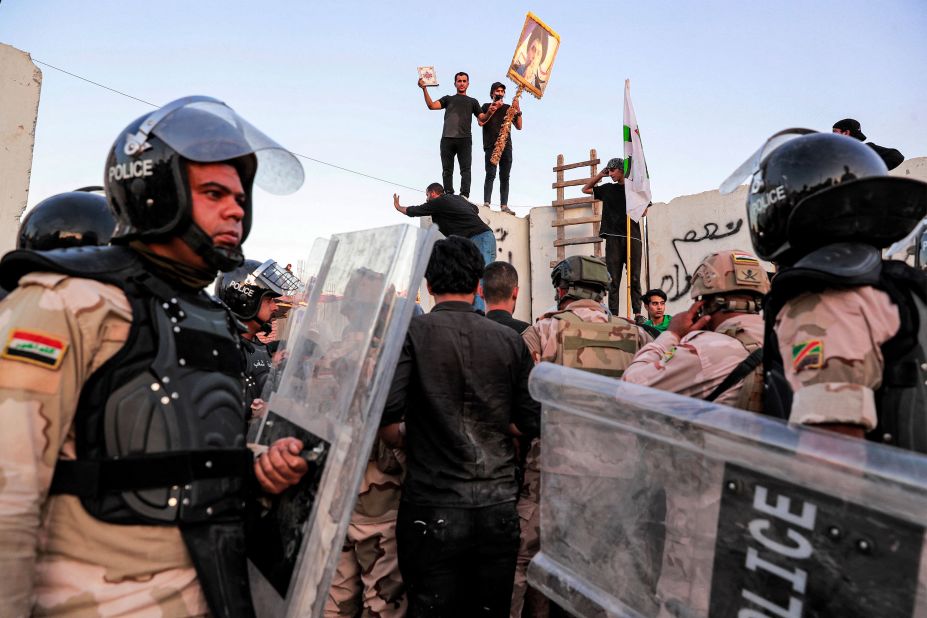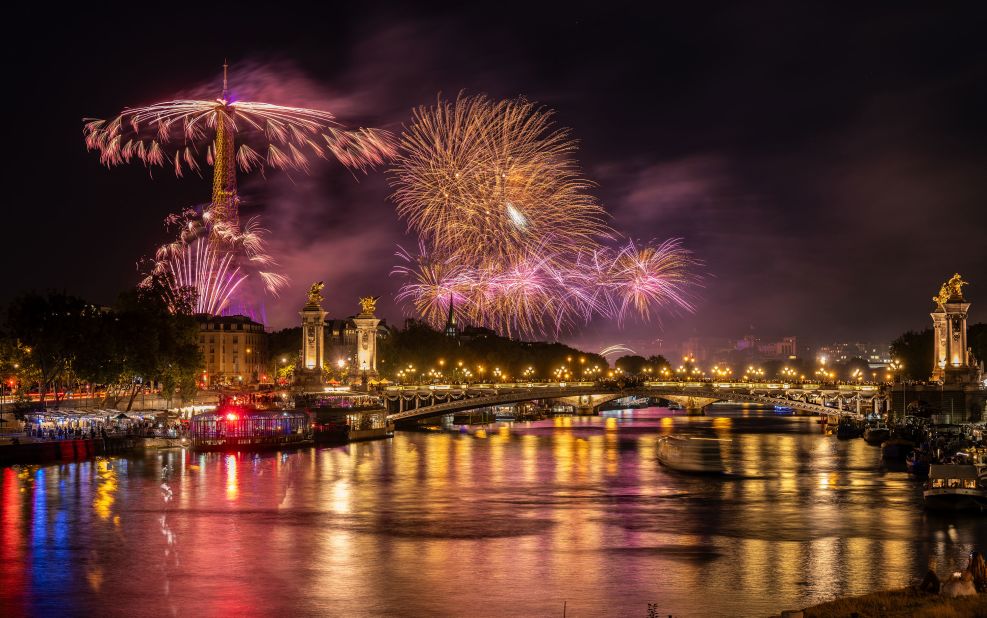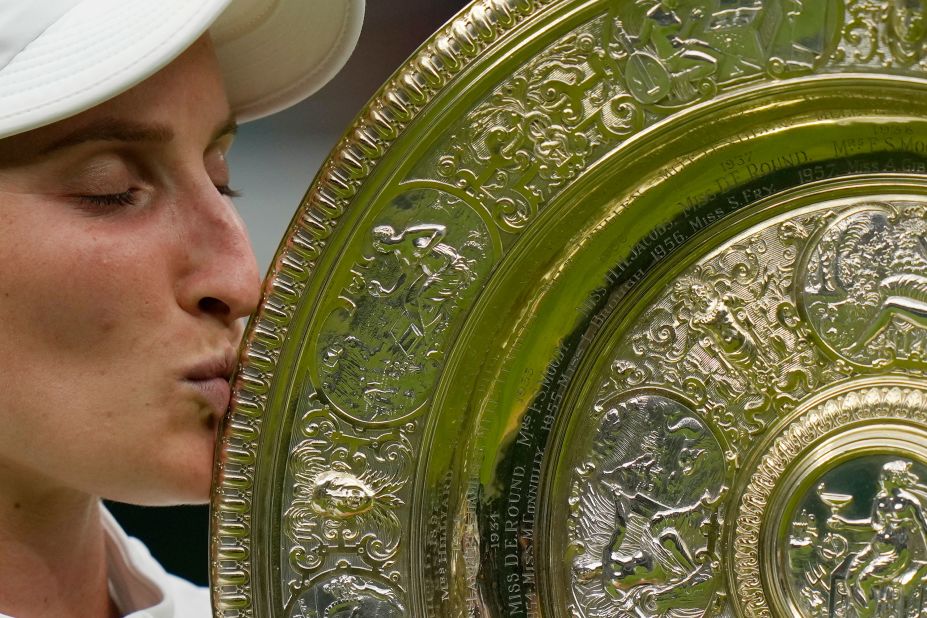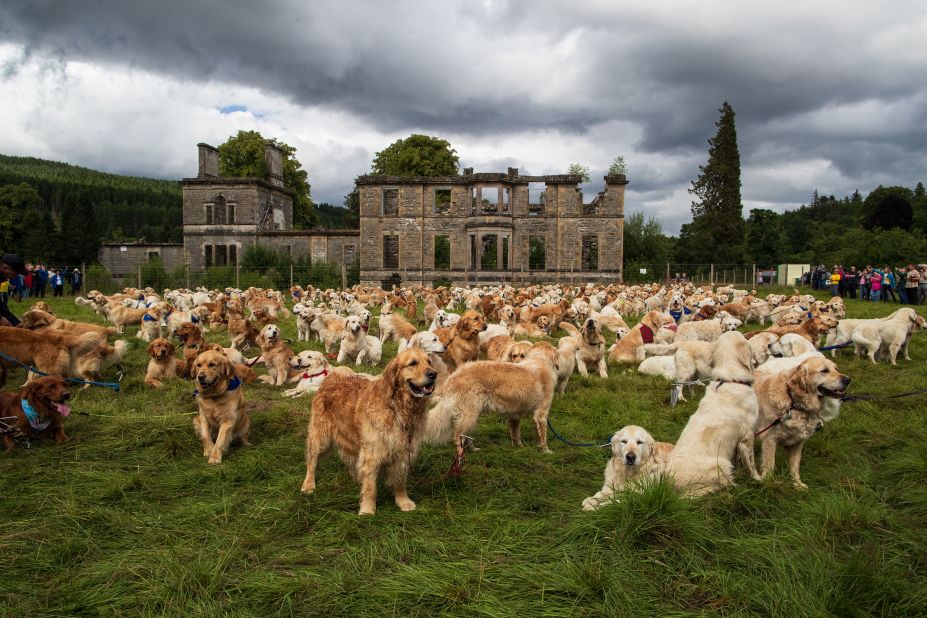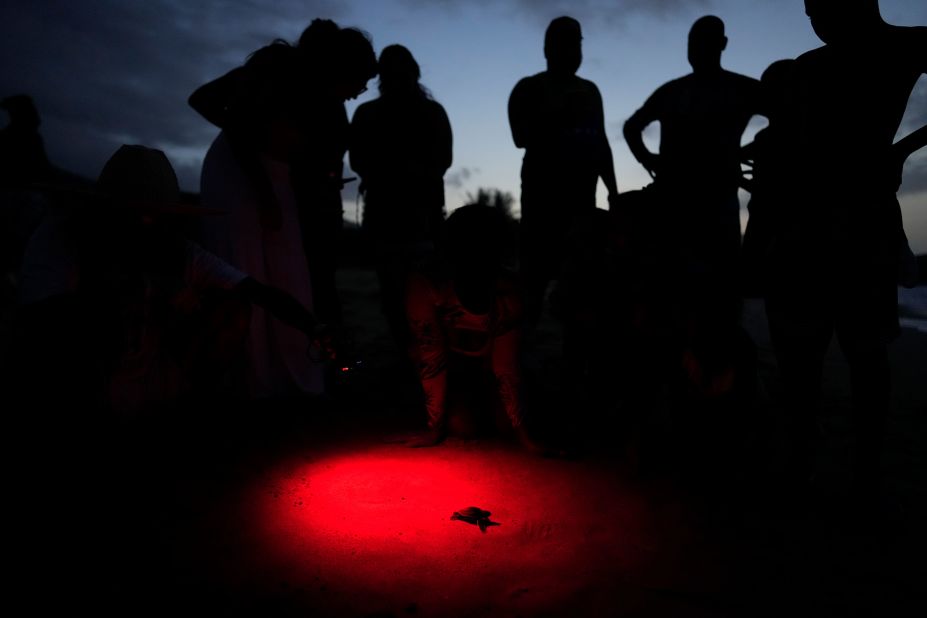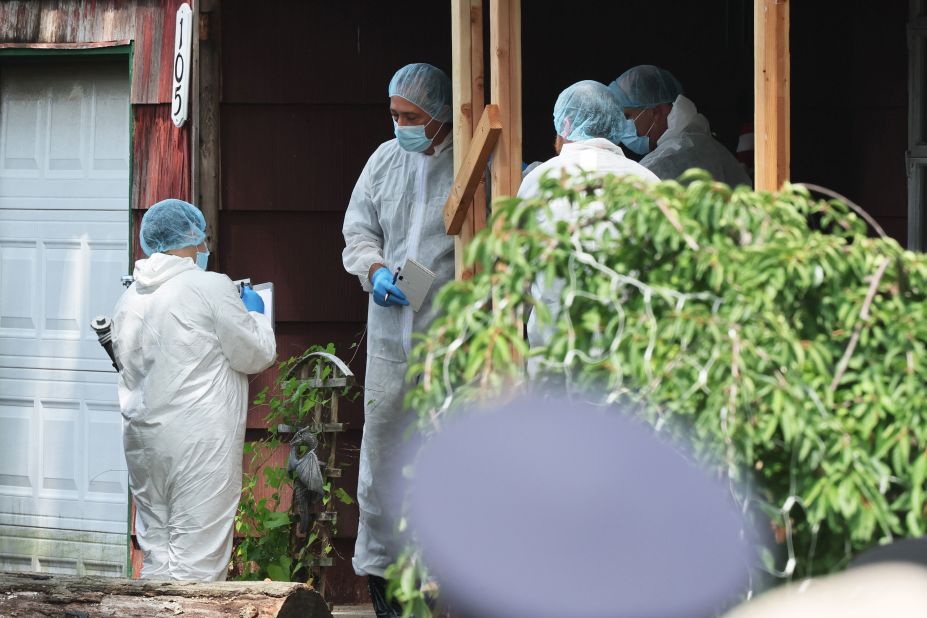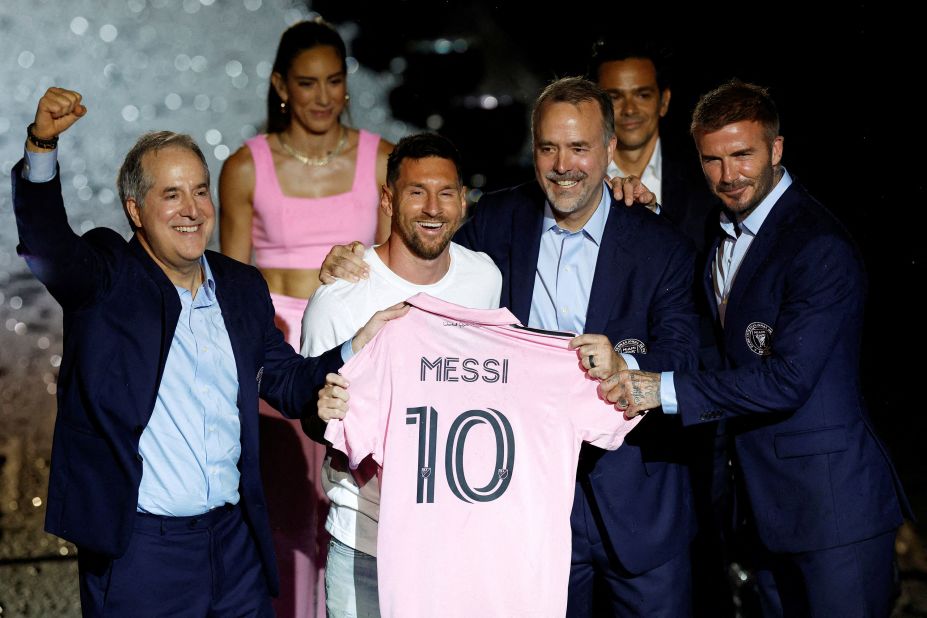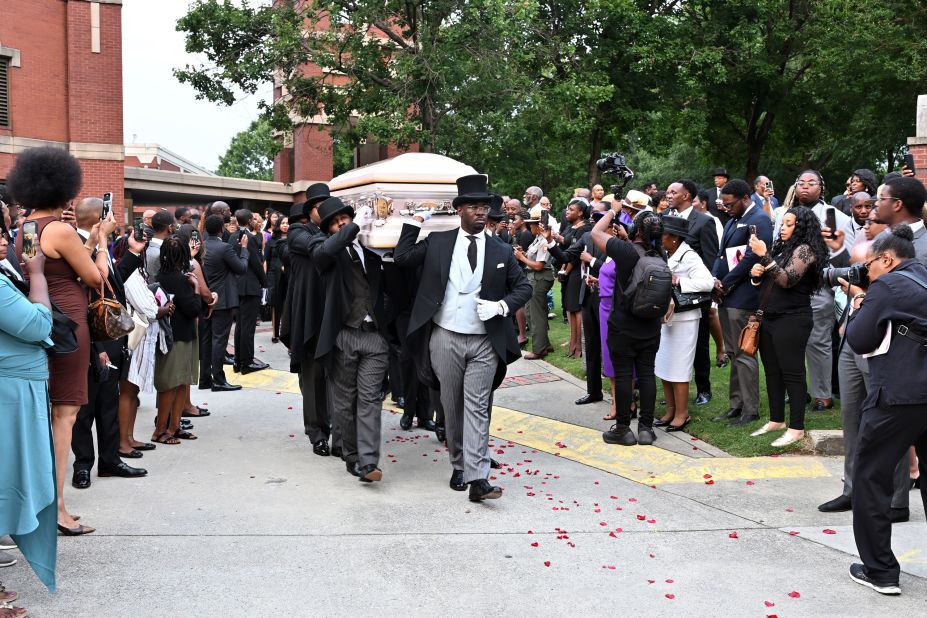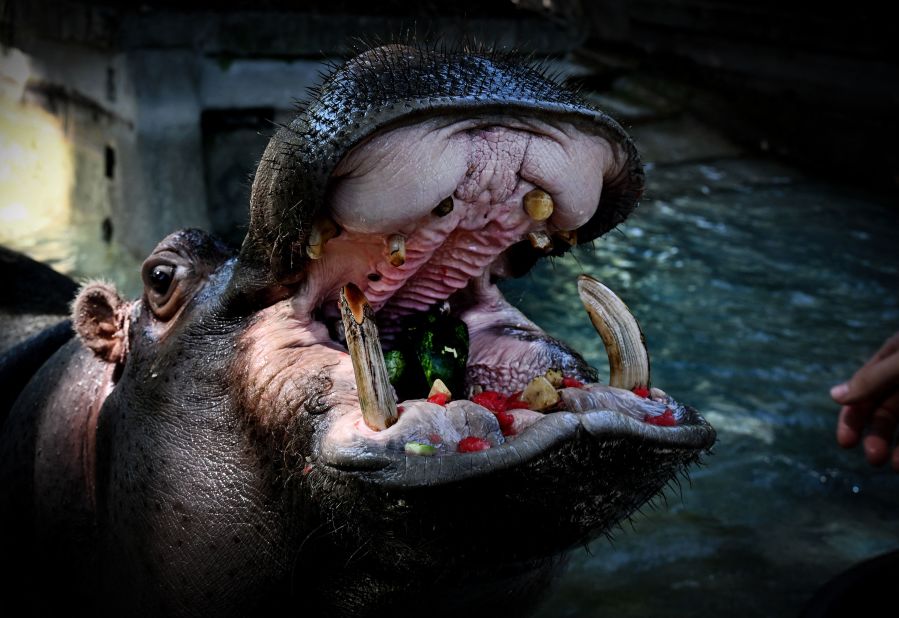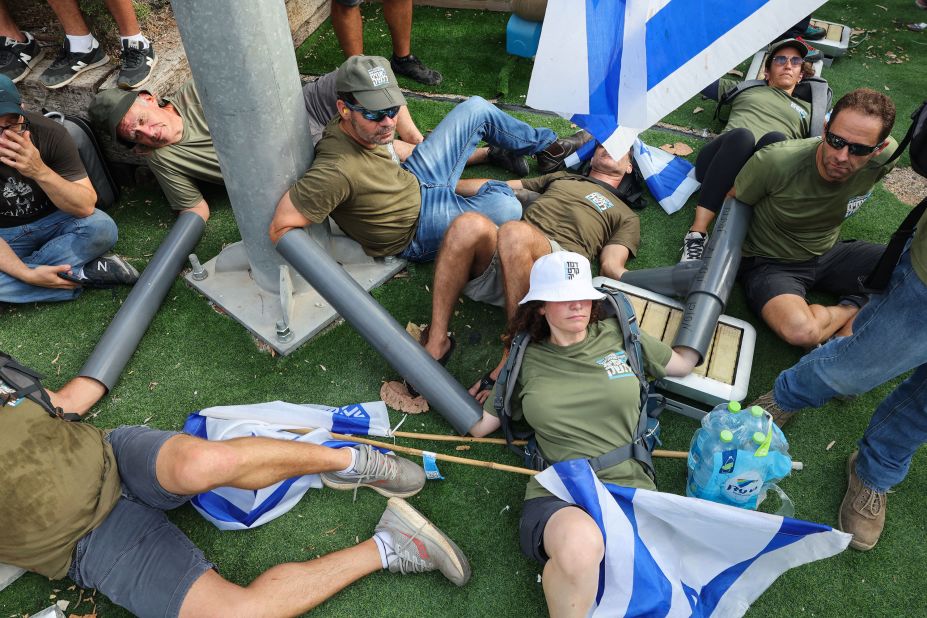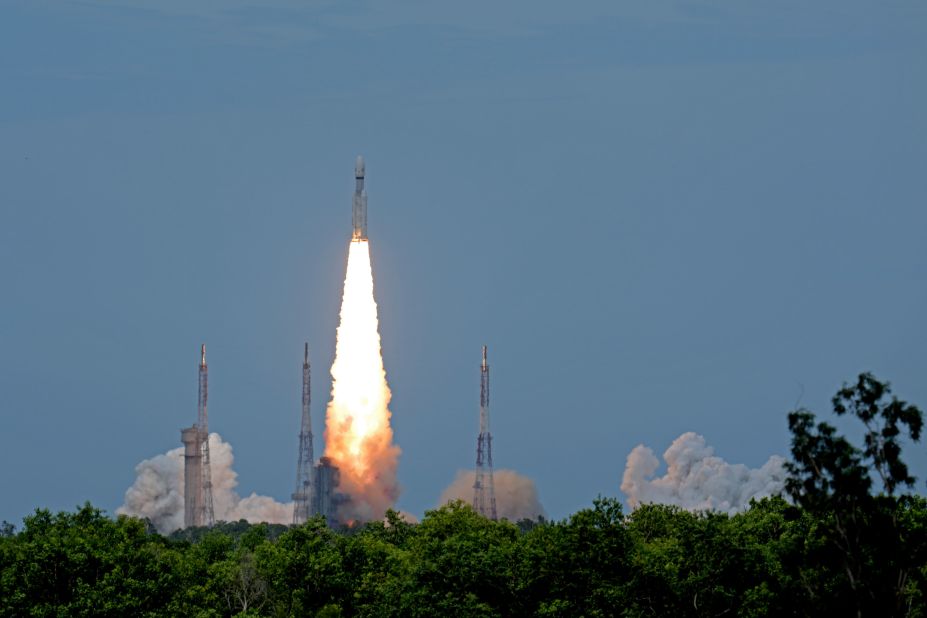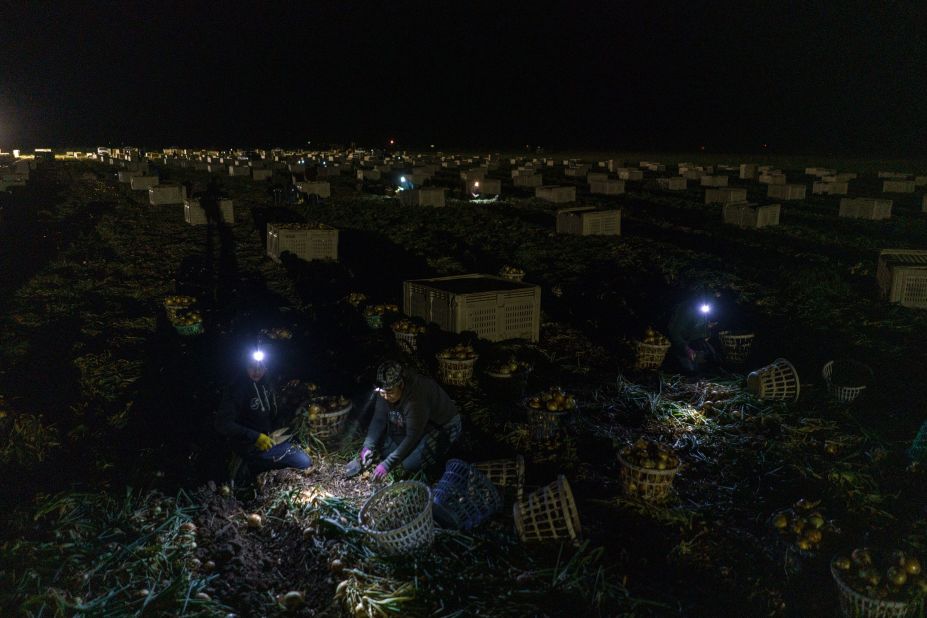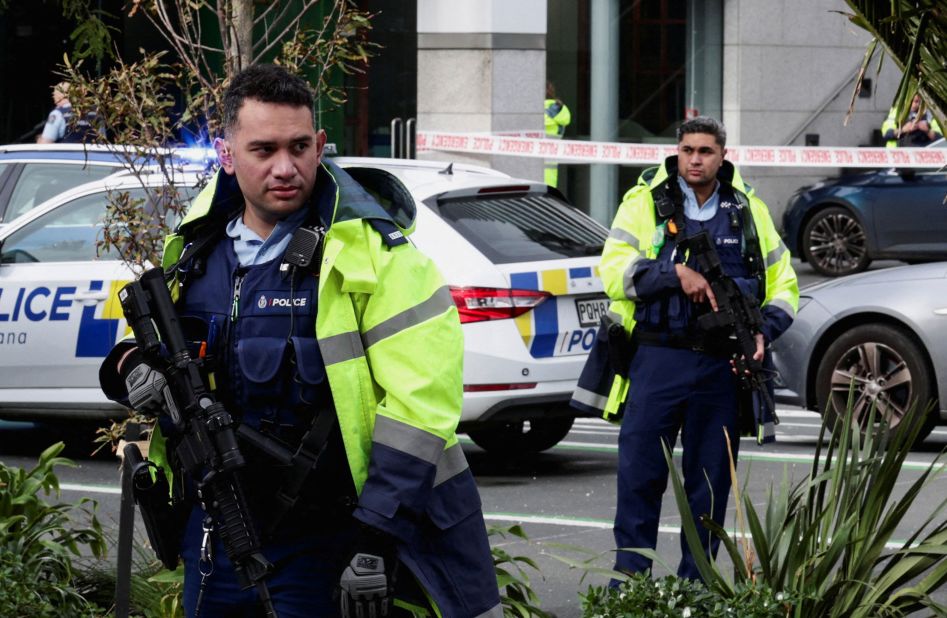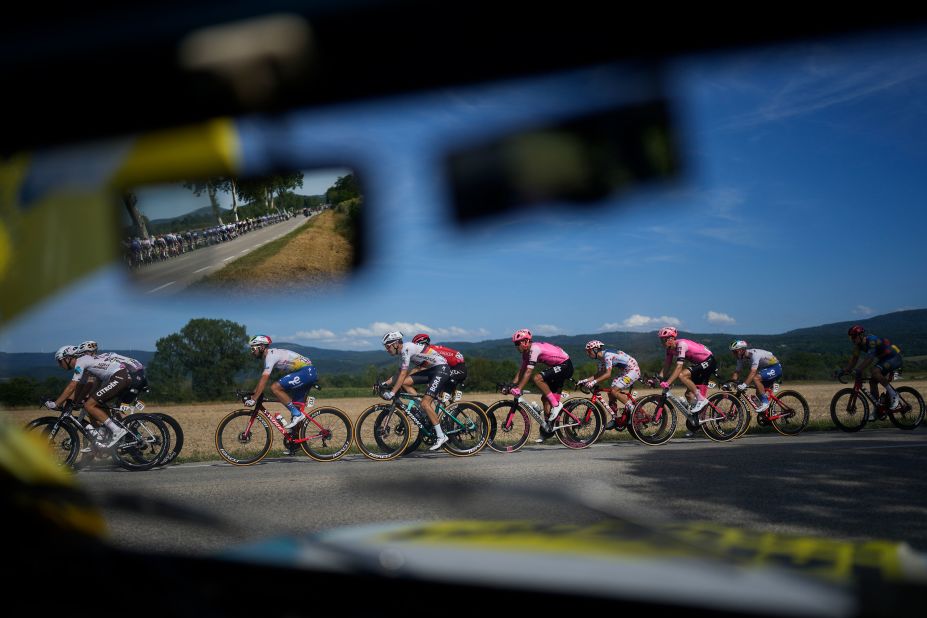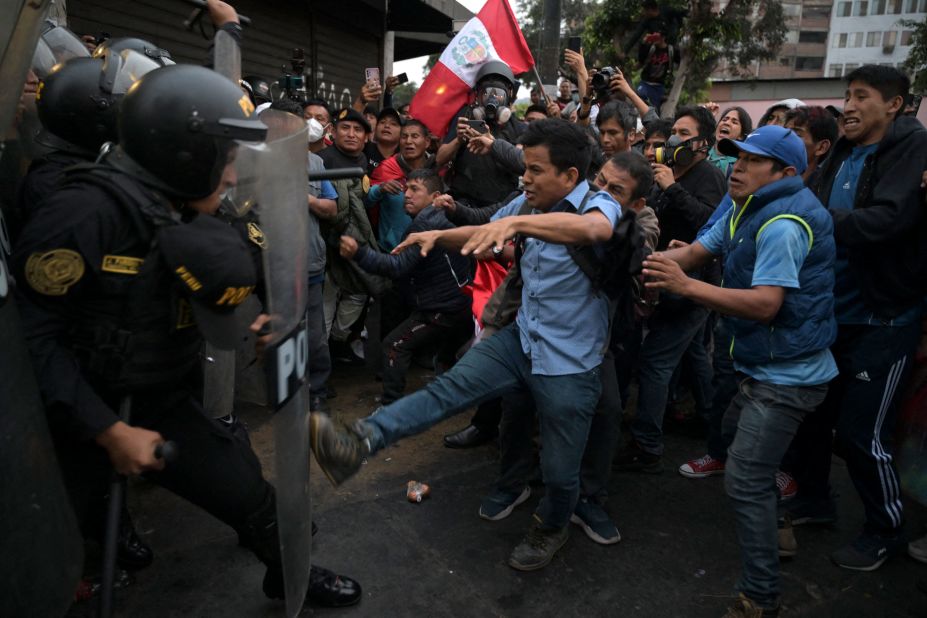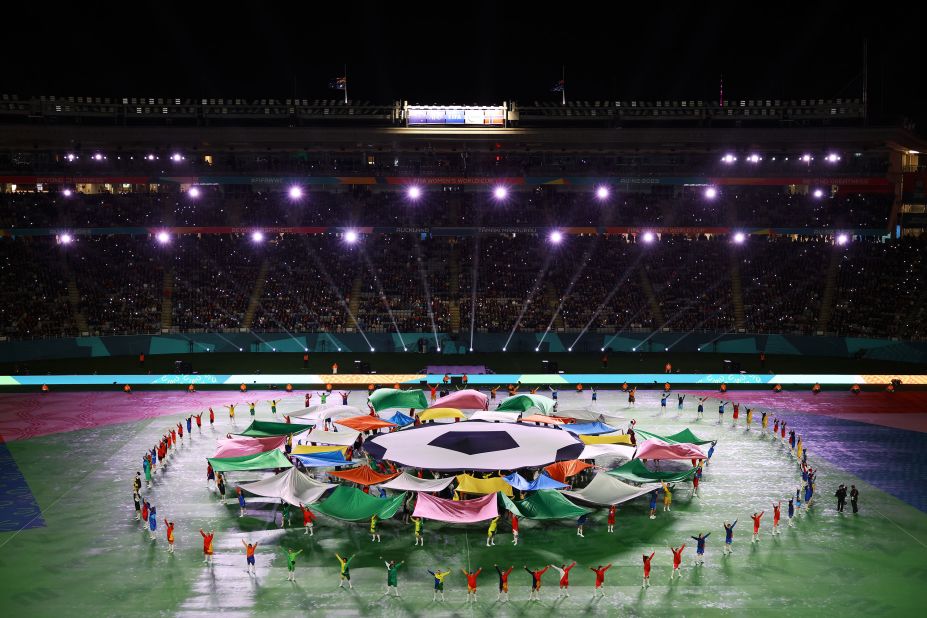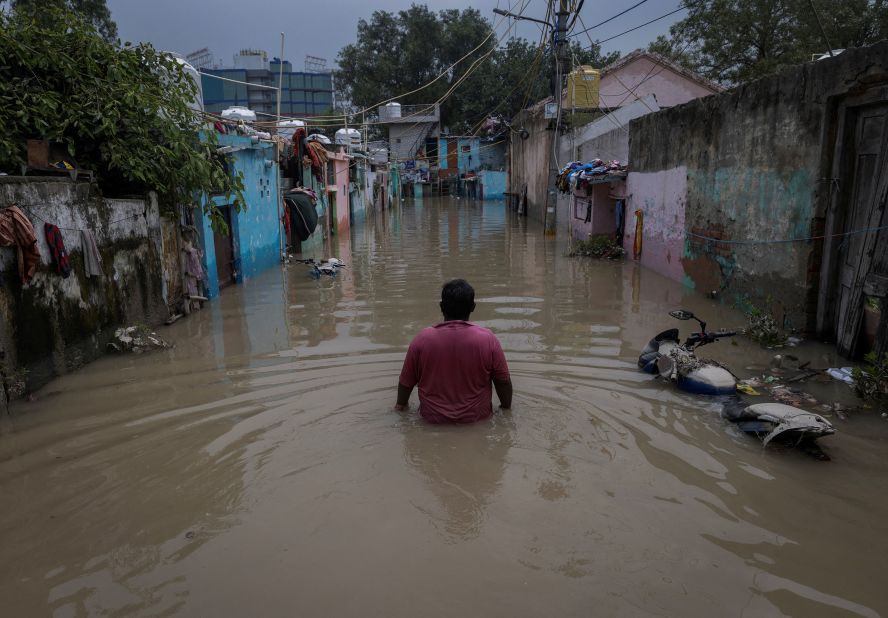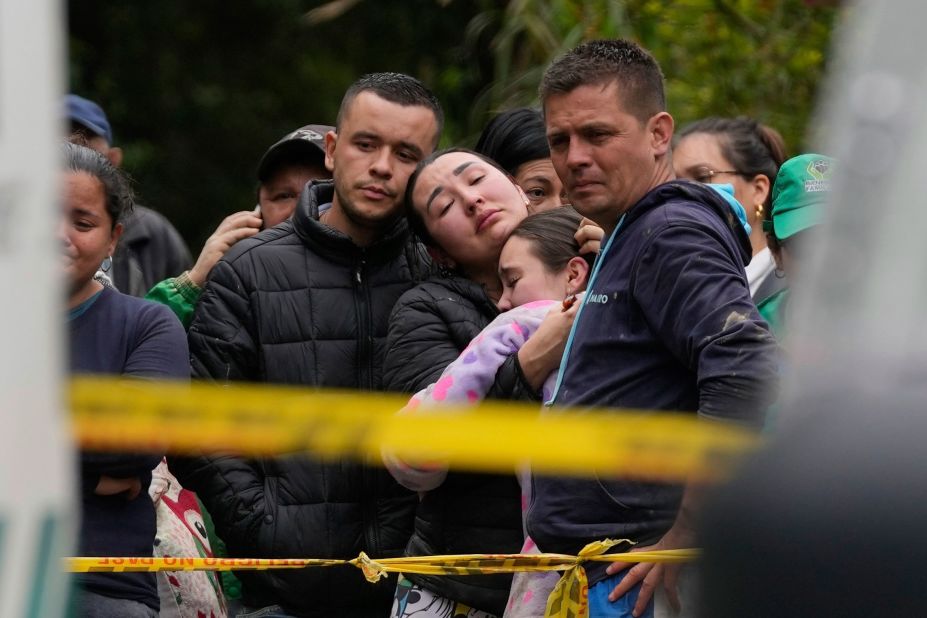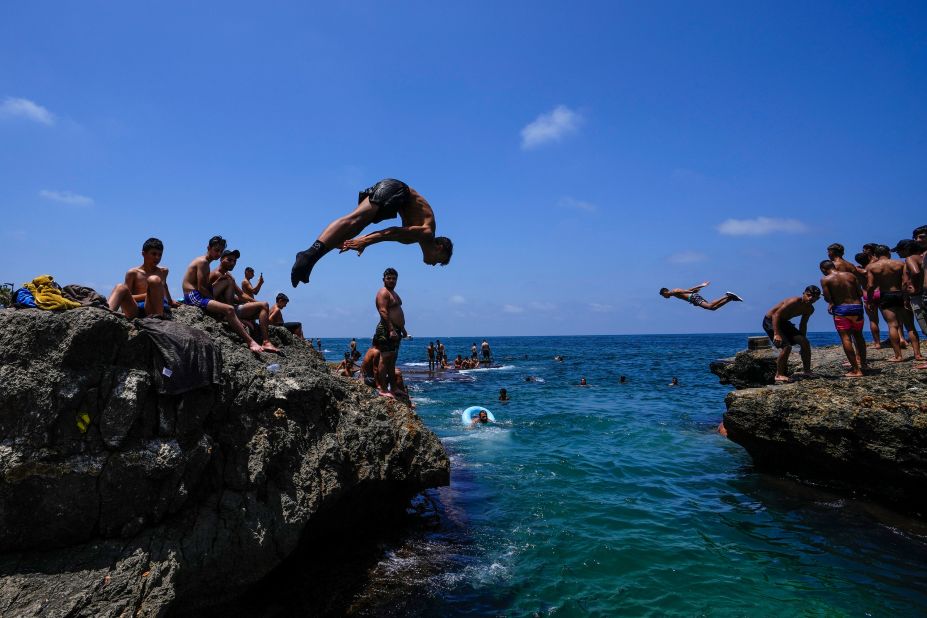 The week in 25 photos
Check out more images from the week that was, curated by CNN Photos.
TV and streaming
"Shark Week," hosted by Jason Momoa, begins tonight at 8 p.m. ET/PT on Discovery — and will also be available to stream on Max. Loyal fans of this annual event know that attacks by sharks on humans are exceedingly rare. However, if you're hitting the beach this summer, here are some tips on how to survive a shark attack — or better yet, avoid one entirely. (CNN, Discovery and Max are all units of Warner Bros. Discovery.)
And "Special Ops: Lioness," starring Zoe Saldaña, premieres today on Paramount+. The spy thriller series, from "Yellowstone" creator Taylor Sheridan, also features Nicole Kidman, Morgan Freeman, Michael Kelly and Laysla De Oliveira.
In theaters
Disney's "Haunted Mansion" floats onto the big screen Friday. The beloved theme park attraction-turned-movie boasts an all-star cast that includes Rosario Dawson, Owen Wilson, Jared Leto, Jamie Lee Curtis, Dan Levy, Danny DeVito and Tiffany Haddish.
At a glance …
The final round of the 151st Open — professional golf's final major of 2023 — is underway at Royal Liverpool Golf Club in Merseyside, England. Brian Harman had a five-stroke lead at 12-under entering today's play.
Play continues at the FIFA Women's World Cup 2023 in Australia and New Zealand. The US began its title defense with a 3-0 victory over Vietnam. In today's early matches, Sweden beat South Africa 2-1, and the Netherlands edged Portugal 1-0.
And while it may be the dog days of summer, the NFL season is right around the corner. Players are due to report to training camp this week (if they haven't already), and the league's annual Hall of Fame game is August 3.
For more of your favorite sports, head on over to Bleacher Report, which — like CNN — is owned by Warner Bros. Discovery.
Looking for a challenge to start your week? Take CNN's weekly news quiz to see how much you remember from the week that was! So far, 32% of fellow quiz fans have gotten eight or more questions right. How will you fare?
Da-duh …
What better way to mark the start of "Shark Week" than with the theme from the movie "Jaws" — or were you expecting that insidious earworm "Baby Shark?"